Azerbaijan has been elected a member of the Executive Board of UNESCO
2021-11-17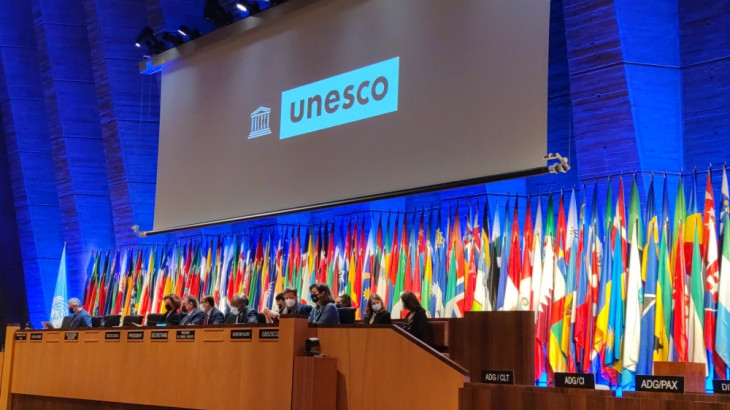 Link: https://azertag.az/
Within the 41st session of UNESCO General Conference Azerbaijan has been elected a member of the Executive Board of UNESCO
AZERTAG reports that elections to the Executive Board of the Organization were held within the session. Azerbaijan has nominated its candidacy for the membership in the Executive Board of UNESCO from the second election group.
Azerbaijan was elected a member of the Executive Board by a majority of votes in the elections held within the 41st session of the UNESCO General Conference on November 17.
It should be noted that Azerbaijan was a member of the UNESCO Executive Board in 2005-2009.
Şəhla Ağalarova
AZƏRTAC-ın xüsusi müxbiri
Paris